Creating a connected heart along the river out of the last undeveloped waterfront parcel in Portland, Oregon
Zidell Yards Master Plan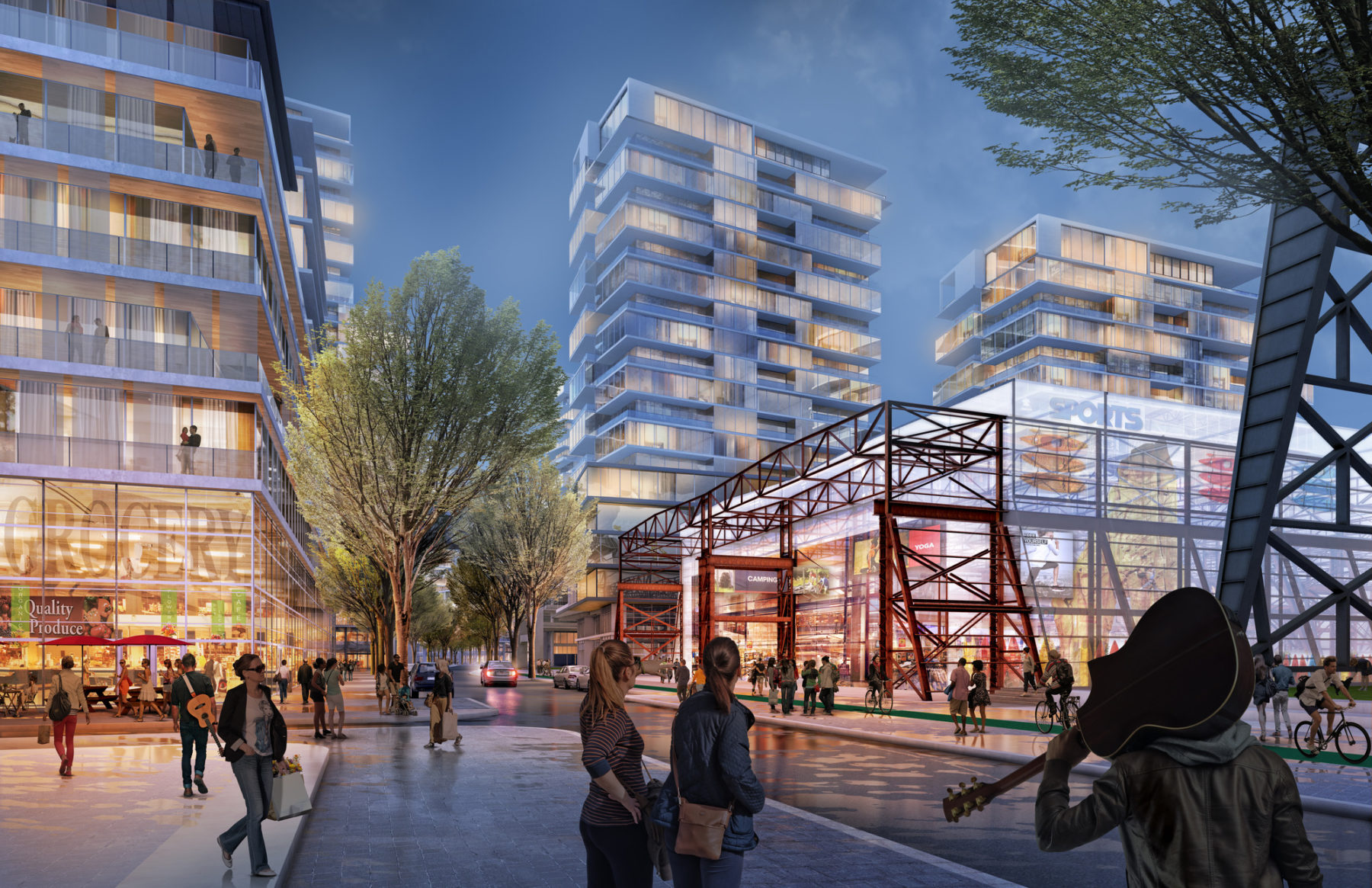 With a focus on innovation, quality of life, development opportunity and public life amenities, the Zidell Yards plan creates a 21st century district that will provide a different type of working, living, and recreational experience for Portland. Over the past decade the area surrounding Zidell Yards has seen remarkable change, with the development of high rise condos, an aerial tram, streetcar, and a rapidly expanding medical university, OHSU. The Zidell Yards site is the largest and last undeveloped parcel in central Portland and its location within a rapidly developing district creates a multitude of opportunities for creating a connected heart along the river.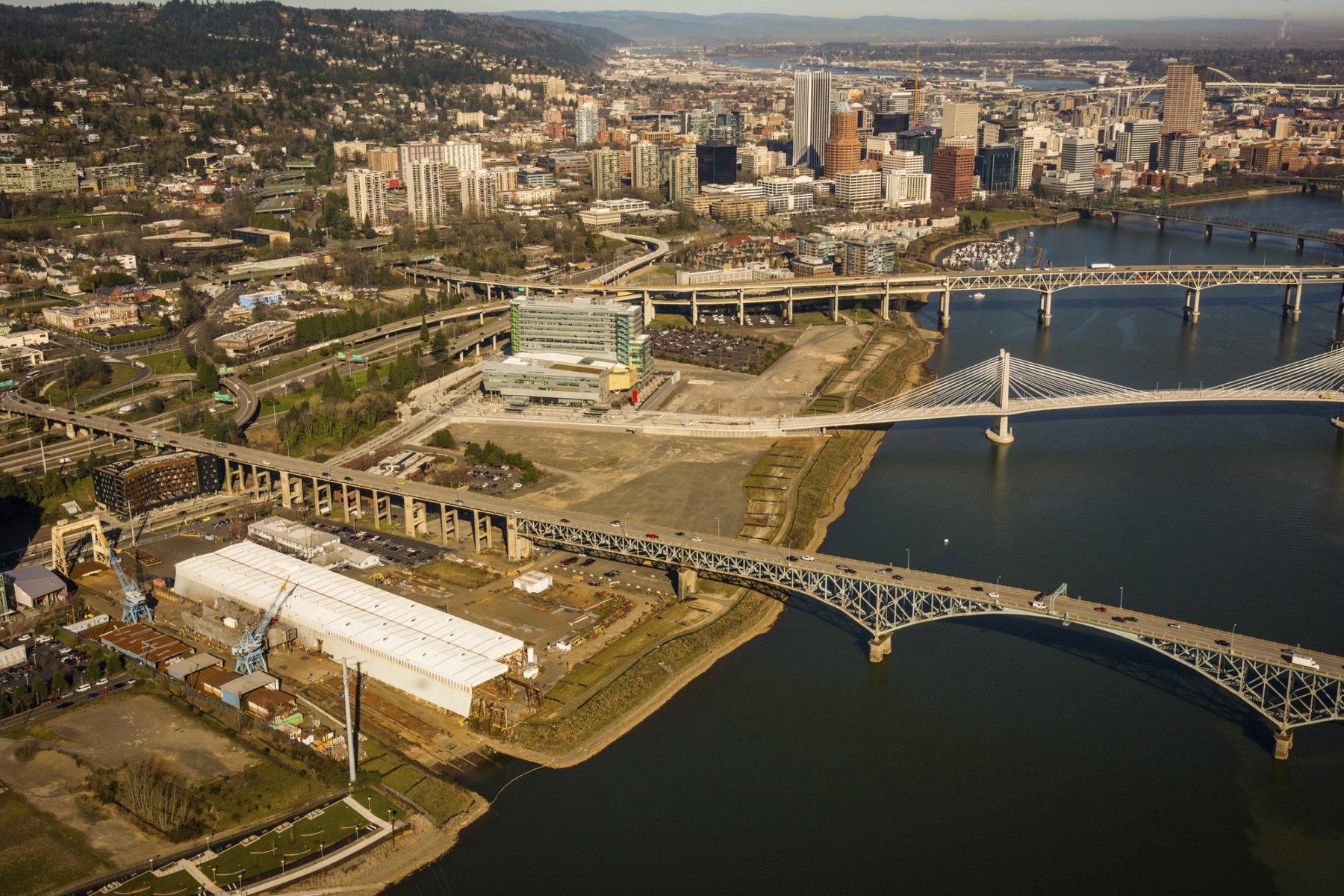 Zidell Yards is about a mile from Downtown Portland, nestled within the southern edge of the Central Waterfront. The once largely industrial, "working" waterfront is now largely composed of residential and medical high rises and is well connected to the downtown and across the Tilikum Crossing by streetcar, by aerial tram to the west, and in the future by bike along the South Waterfront Greenway. Occupying thirty-three acres in the evolving, vibrant South Waterfront neighborhood, the Zidell Yards site is poised to transition from a manufacturing center on the Willamette River to an equally important component of Portland's next era.
Sasaki led the charge for a comprehensive new vision for the long term redevelopment of Zidell Yards. The Zidell Yards master plan sets a clear vision for a new district that will become the social heart, the retail hub and the creative center of the South Waterfront district.
The plan lays out new streets and bikeways that connect Zidell Yards into the growing and changing South Waterfront, including the Oregon Health and Science University (OHSU)'s expanding campus and the Central District's residential neighborhood.
The plan imagines the development of approximately five million square feet of mixed use retail, residential and office space in the coming years, bringing with it new jobs, thousands of residents and daily visitors. Finally, it honors Portland's strong parks and open space legacy through the creation of a sequence of multiple parks, plazas and linear greenways that each offers its own unique public space activities, waterfront access and daily experience.
Five important concepts underlie the Zidell Yards master plan; to create a new heart for Portland's South Waterfront district, to honor the history and legacy of the Zidell community and land, to be a regional destination that offers unprecedented access and activation of the Willamette River's edge, to focus on a high quality pedestrian realm, and to foster innovation and sustainability.